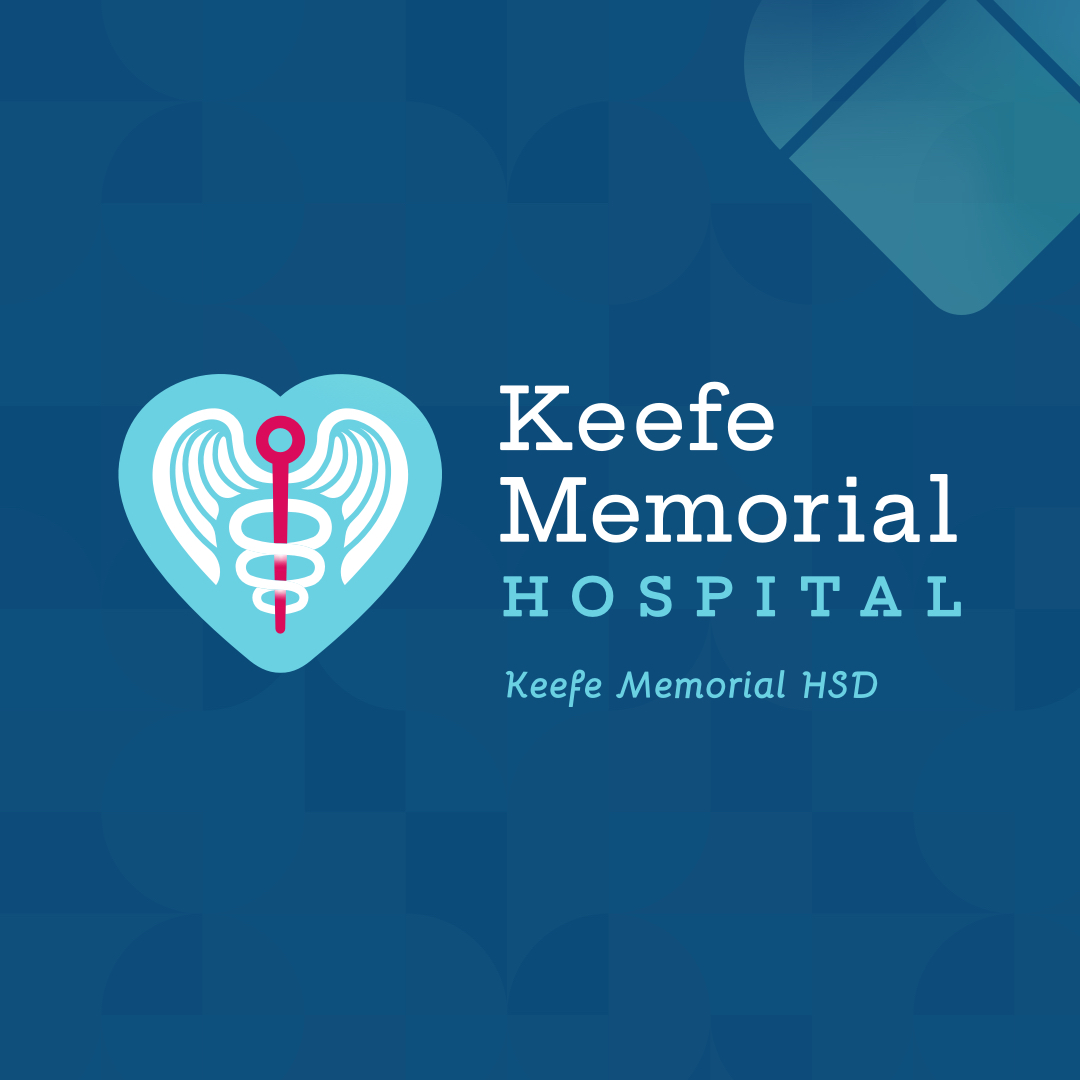 CHEYENNE WELLS, Colo. – Keefe Memorial Hospital and InReach Community Dx have partnered in the development of a comprehensive outreach laboratory program to provide rapid turn-around test results for patients.
"This partnership has and continues to provide exciting opportunities for our local patients through expanded testing as well as quality-focused customer service and rapid turnaround for our customers on the front range," said Claressa Millsap, Keefe Memorial Hospital Chief Executive Officer.
In addition to providing testing for Cheyenne County residents, the outreach lab works with independent providers in larger communities who are willing to support rural health. In turn, KMH provides a level of personal service and support the larger labs simply can't provide while generating additional revenue streams to fund the hospital's day-to-day operations.
"We are truly excited to bring our unique services to Colorado. Finding a partner as committed as Keefe Memorial is a real treasure," said Sean McShane, InReach Founder/Chief Growth Officer. "It's awesome to keep jobs and dollars in Colorado while providing financial support to the rural communities."
The recent pandemic further emphasized the need for fundamental services in all rural communities, not just the metropolitan areas; therefore, KMH is working to improve the speed of results, expands local testing menus and significantly improves patient care through this partnership. The KMH team is also working to collaborate with other small hospitals in Colorado to support its laboratory needs while continually working to meet and exceed the needs of its patients.
To learn more about InReach Community Dx, go to https://inreachdx.com/. For the latest news and information, follow Keefe Memorial Hospital https://www.facebook.com/keefemhsd.
###
InReach Community Dx's mission is to help rural hospitals regain the revenue that has been lost over the years by the substantial marketing efforts of national laboratories.
Keefe Memorial Hospital's mission is to enhance the health of our communities by serving and instilling trust.