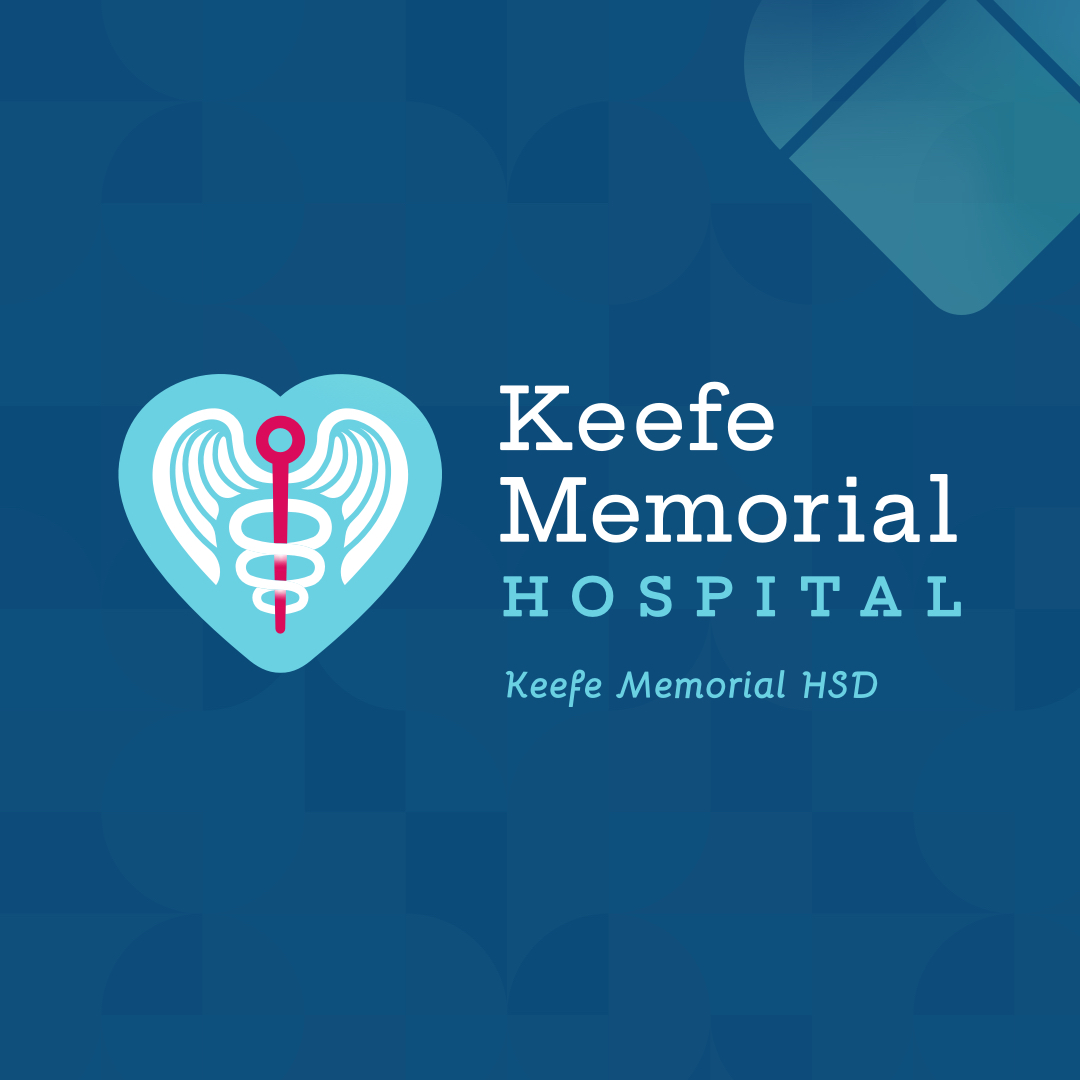 Keefe Memorial Health Service District Appoints Dr. Edward Boudreau as new Chief Medical Officer
Boudreau brings over 40 years in healthcare, 15 years of CMO experience, and a focus on process improvement and emergency medicine to KMHSD
CHEYENNE WELLS, CO – May 24, 2023 – Keefe Memorial Hospital is excited to announce the appointment of Dr. Ed Boudreau as Chief Medical Officer of Keefe Memorial Health Service District. With a career that has spanned decades, projects that have produced millions in savings and dramatic revenue increases, and a beginning in the US Army, KMHSD is thrilled to welcome such a diverse, experienced CMO.
"Dr. Boudreau has an amazing amount of tools, given his experience over the years, to assist KMH as we continue to move forward with a continued focus on quality care. Dr. Boudreau looks at things with a unique lens and does not hesitate to provide a physician's perspective, which is extremely beneficial," said Claressa Millsap,CEO at Keefe Memorial.
Beginning his career as a Medical Corp Officer in the US Army after medical school at Michigan State University, Boudreau was one of the earliest Board Certified Emergency Physicians, and has long since become an authority on the improvement of Emergency and Coordinated Care.
Dr. Boudreau was one of the four founding members of an Emergency Medicine practice in Westerville, Ohio. The group began with 5 members and expanded to 60 providers over the next 20 years, with Dr. Boudreau acting as CMO for 15 of those years. His combined experience in clinical settings — both inner city and rural — and his recent training in Process Improvement tools, Lean, and Six Sigma at Mount Carmel Health System make him uniquely qualified to bring a thorough, comprehensive perspective to this position.
"We are excited that Dr. Boudreau has the unique ability to provide exceptional clinical care while relating it to a business perspective and our focus on Rural Healthcare. This allows us to look at things in a way that meets the patients' needs while providing care in the most strategic, cost-effective ways possible," said Casey Halde, CFO of Keefe Memorial Hospital.
Dr. Boudreau met his wife, Susan, when he was an intern, and she was the Nurse Manager of the ICU. He credits Sue and her skilled group of critical care nurses for teaching him how to get through those tough, early days. They have been married for 43 years and have two children: Kristen, a psychologist, and Mike, a small business owner. They have two grandsons, Brayden and Bradley.

The KMHSD Board is excited to welcome Dr. Boudreau and his wife to our hospital system, and the fantastic community of Cheyenne Wells.
Keefe Memorial Hospital is a rural health care provider, committed to improving and maintaining the health of the people it serves in and around Cheyenne County, Colorado. Prioritizing kindness, accountability, integrity, innovation, and teamwork, Keefe Memorial Hospital strives to empower rural Colorado through advanced healthcare for all generations.