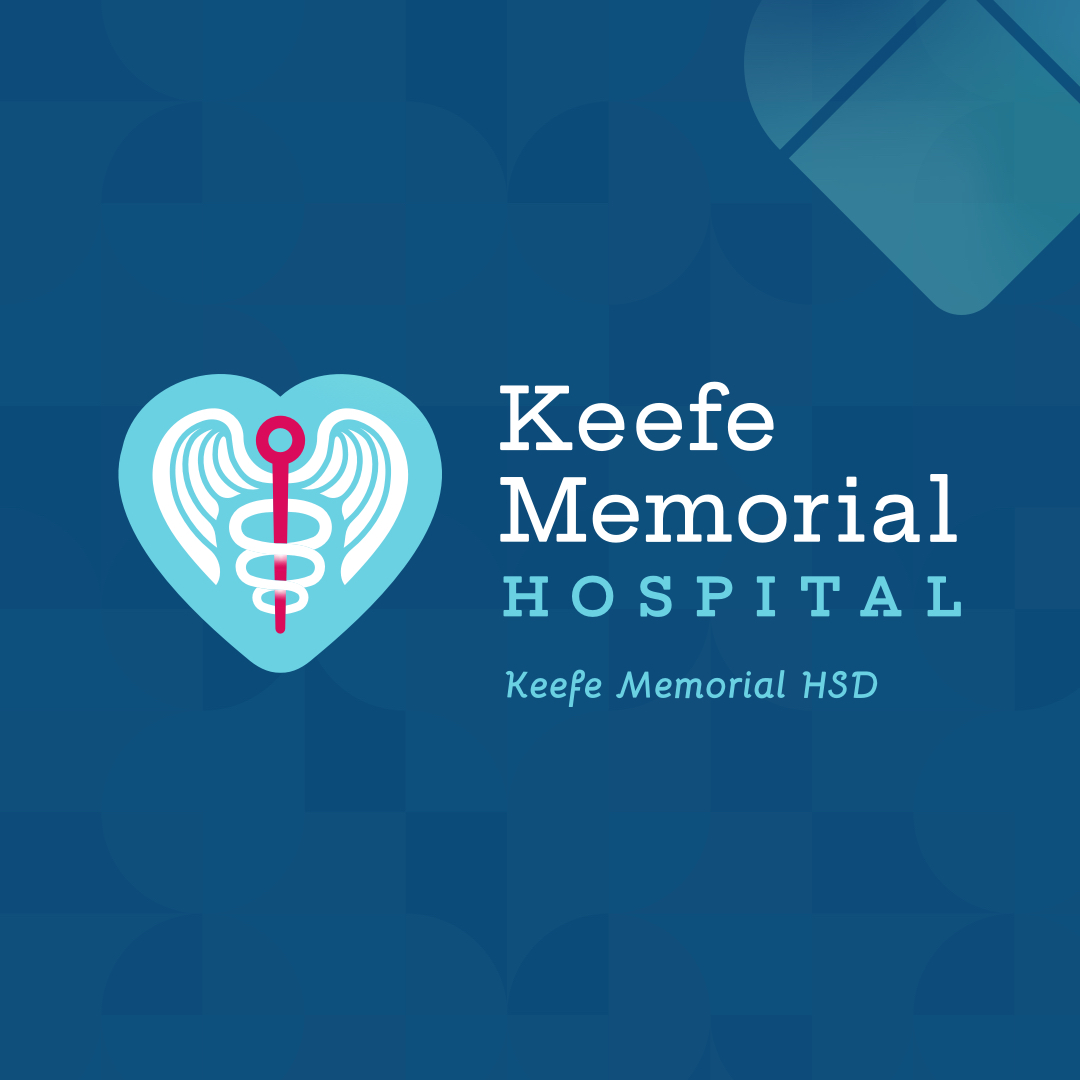 Keefe Memorial Hospital implements major accessibility updates and long-needed remodeling at Kit Carson Clinic, temporarily closes location
KIT CARSON, CO – May 3, 2023 – Keefe Memorial Hospital has temporarily closed its Kit Carson Clinic in order to begin extensive construction on the location. Construction will begin Monday, May 8th, and a "Grand Re-opening" is planned for July.
This remodel has been long-anticipated, and the staff and administration of both KMH and Kit Carson Clinic are eager to see the facilities and space updated. Because of the scale of the project, temporarily closing the location was decided to be the most efficient option.
This project includes major plumbing updates, new flooring, and modernized fixtures. The main entrance will become handicap accessible and provide the necessary access to meet Kit Carson patients at all stages and phases of their life. The clinic will also be expanding the number of exam rooms from two to four, which will allow KMH to accommodate the growing needs of the Kit Carson community.
"Outreach to our community of Kit Carson through our Rural Health Clinic is very important to us. We have made this clinic a priority in our planning processes, so that we can better meet the needs of the whole community and surrounding areas," said Claressa Millsap, CEO at Keefe Memorial.
The Kit Carson Clinic is closed as of May 1st, but KMH is working hard to provide prompt, excellent care to its Kit Carson patients at Prairie View Clinic in Cheyenne Wells. The Kit Carson Clinic phone number is operational, and KMH encourages patients to call 719-962-3501 or call directly to Prairie View Clinic at 719-767-5669.
The staff and administration at Keefe Memorial Hospital and Kit Carson Clinic recognize this temporary closure is likely to cause temporary inconveniences during the duration of construction, but are excited for the future of up-to-date, accessible healthcare at KMH's Kit Carson Clinic.
Keefe Memorial Hospital is a rural health care provider, committed to improving and maintaining the health of the people it serves in and around Cheyenne County, Colorado. Prioritizing kindness, accountability, integrity, innovation, and teamwork, Keefe Memorial Hospital strives to empower rural Colorado through advanced healthcare for all generations.
Media Contact:
Abbie Castaneda
Marketing Coordinator
abbie@pathwaydesigngroup.com
308-455-3533
keefemh.org