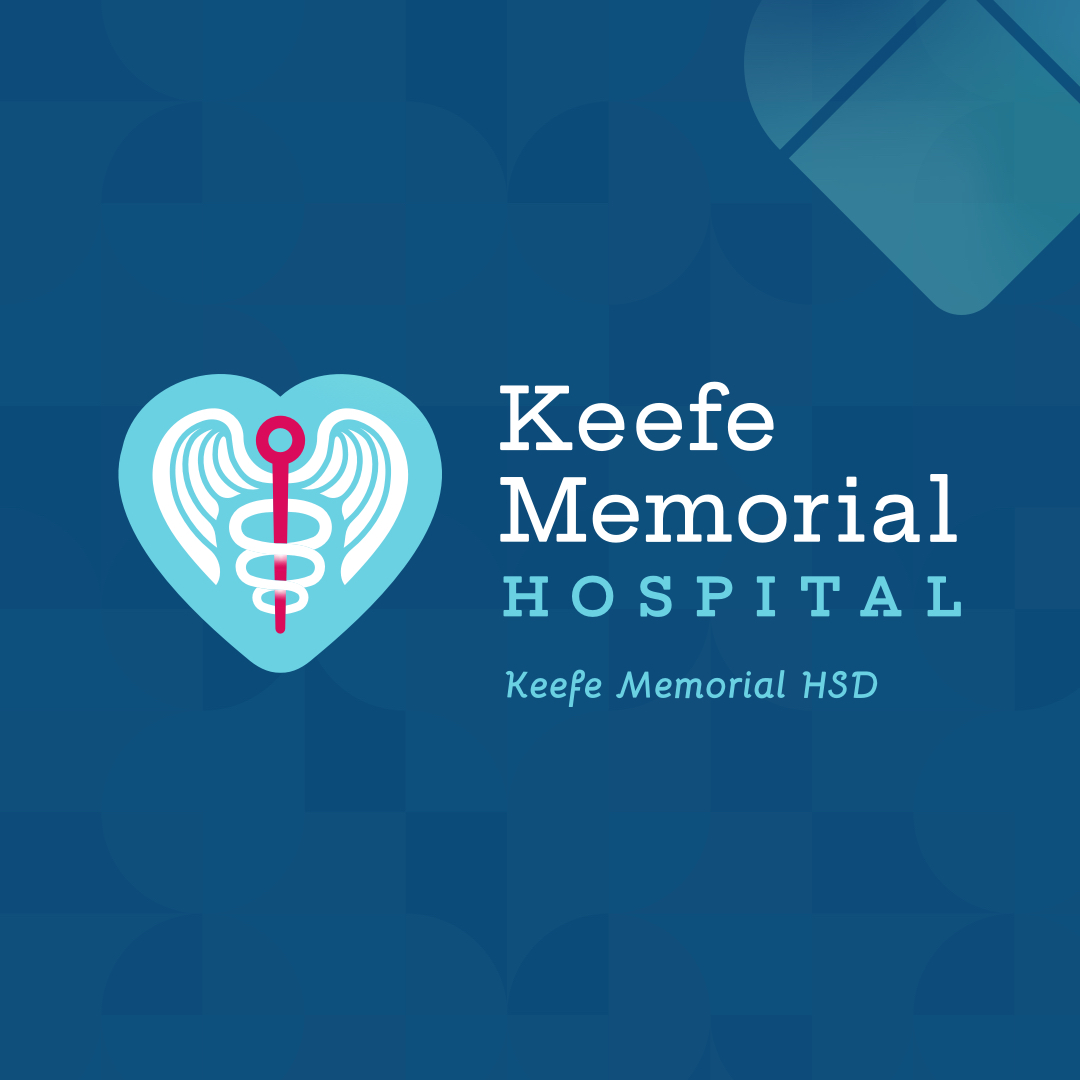 KMH improves ER experience and patient access with new parking lot construction project
CHEYENNE WELLS, CO – May 1, 2023 – Keefe Memorial Hospital has begun construction on a highly-anticipated parking lot improvement and oxygen delivery upgrade project. Construction began Monday, May 1st, and is expected to be complete by mid-July.
This project is designed to transition to a liquid oxygen delivery system, which is more cost-effective than the current system, and enables a more efficient supply to the hospital. Additionally, this project requires upgrading of the parking lot, which inturn provides updated and improved patient access. Staff and administration at KMH are excited to see these changes implemented, and to begin providing a more streamlined emergency experience to their patients.
"The oxygen delivery method and the ER entrance were opportunities we recognized upon arriving at KMH nearly two years ago. The staff and I are so excited to see this work begin, and we cannot wait for the community to experience this new area," said Claressa Millsap, CEO at Keefe Memorial.
While the updates to the parking lot and ER are exciting prospects, KMH realizes how this project will impact the ER experience in the meantime. The KMH team has met with the city, county, and state to align the exterior construction project, and to ensure that the quality of emergency services provided will not be affected.
The KMH EMS team has been notified, as this will change the way they access the hospital beginning May 1. Temporary signage is in place to direct the Ambulance, Patients, Vendors, and Visitors into the KMH facility. All ambulances will be bringing patients into the hospital through the Prairie View Clinic parking lot, which gives immediate access to the KMH entrance and elevator.
For the general public and those not needing ambulance transport, all walk-in or drive-in ER patients can park in front of the hospital and enter through the main hospital entrance from 8:00 am to 5:00 pm. After hours, patients can use the doorbell and phone number listed to gain access. As a reminder, visiting hours for patients within the hospital are from 8:00 am to 8:00 pm.
The staff and administration at Keefe Memorial Hospital are eager to see these improvements completed, and are dedicated to maintaining high-quality emergency services during the duration of construction.
Keefe Memorial Hospital is a rural health care provider, committed to improving and maintaining the health of the people it serves in and around Cheyenne County, Colorado. Prioritizing kindness, accountability, integrity, innovation, and teamwork, Keefe Memorial Hospital strives to empower rural Colorado through advanced healthcare for all generations.
Media Contact:
Abbie Castaneda
Marketing Coordinator
abbie@pathwaydesigngroup.com
308-455-3533
keefemh.org